05. room
30 sq.m.
First floor / no elevator
Private balcony
Located at the centre of the first floor, this spacious, luxury room enjoys the privilege of the single marble balcony of the residence.
05. room
30 sq.m.
2 Guests
First floor
Queen size bed
Private balcony
Located at the centre of the first floor, this spacious, luxury room enjoys the privilege of the single marble balcony of the residence.
Amenities
Additional facilities upon request
No extra charge
Baby cots
Turn-down service
In-room yoga mat
In-room tablet provision
Concierge / Guest Relations Desk
Extra charge
Sleeping kit
Laundry service
Transfer to/from the port and airport
Car Parking
Bicycle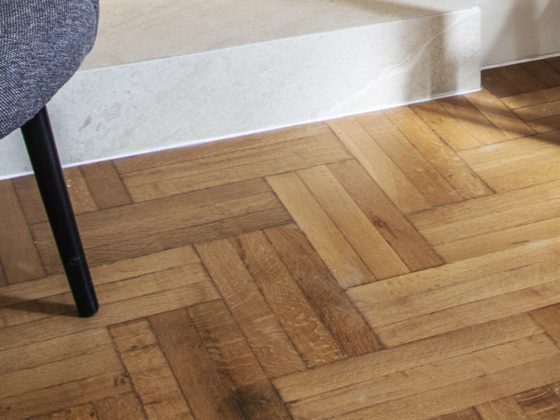 The materials
A sophisticated color palette, oak floors, marble, mosaic and plaster.
Renovated decorations revived with the use of solely natural materials and traditional techniques. Handmade wooden furniture with metal touches, modern pendants and ceramic light fixtures, libraries and verdant plants create contrasts as well as a variety of textures and colors.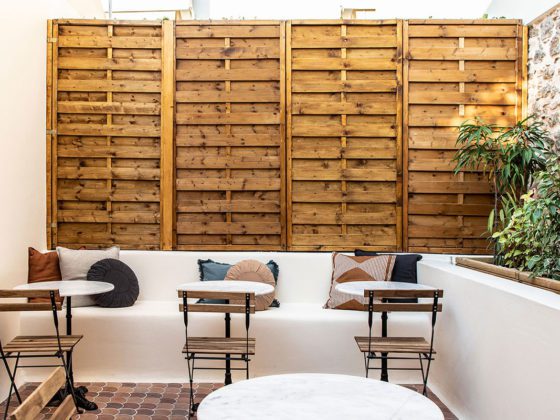 The terrace
Request your breakfast to be served here or enjoy an afternoon refreshment at the marble tables of the terrace under the Attica sky.
The stone wall narrates its own story, the astonishing aroma of the evening primrose adds life to the beautiful evergreens, while a friendly gentleman welcomes us with his soft, kind look…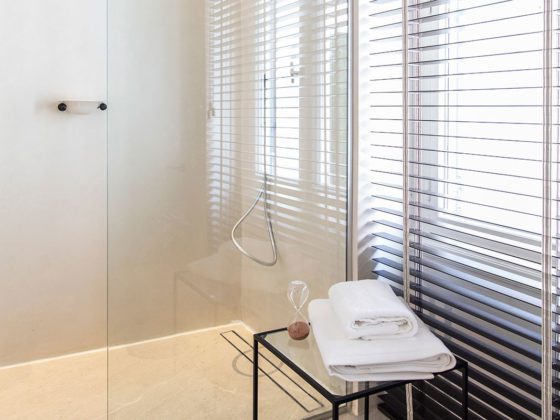 The bathroom
Moments of blissful soul and body revitalization in a calming atmosphere created by natural materials, wood and metal tones. Atmospheric lighting in the walk-in shower and benches. A 5min sand hourglass reminds us to be careful with water consumption. Pamper yourselves with organic bath products and wrap yourselves in your soft fluffy bathrobe.
In-room breakfast
We say 'kalimera' by offering you a delicious, homemade in-room breakfast, prepared each morning with fresh ingredients. Feel free to ask for a combination to suit your needs and flavors from Monsieur Didot's breakfast menu, made exclusively of greek products. Enjoy a welcome treat upon your arrival.
The bookcases
Monsieur Didot loves reading more than anything else! We have filled his house with bookcases in order to host his collection of books and share them with his guests to be enjoyed during their stay! Their shelves are constantly supplemented by books we have read, liked, and could positively recommend!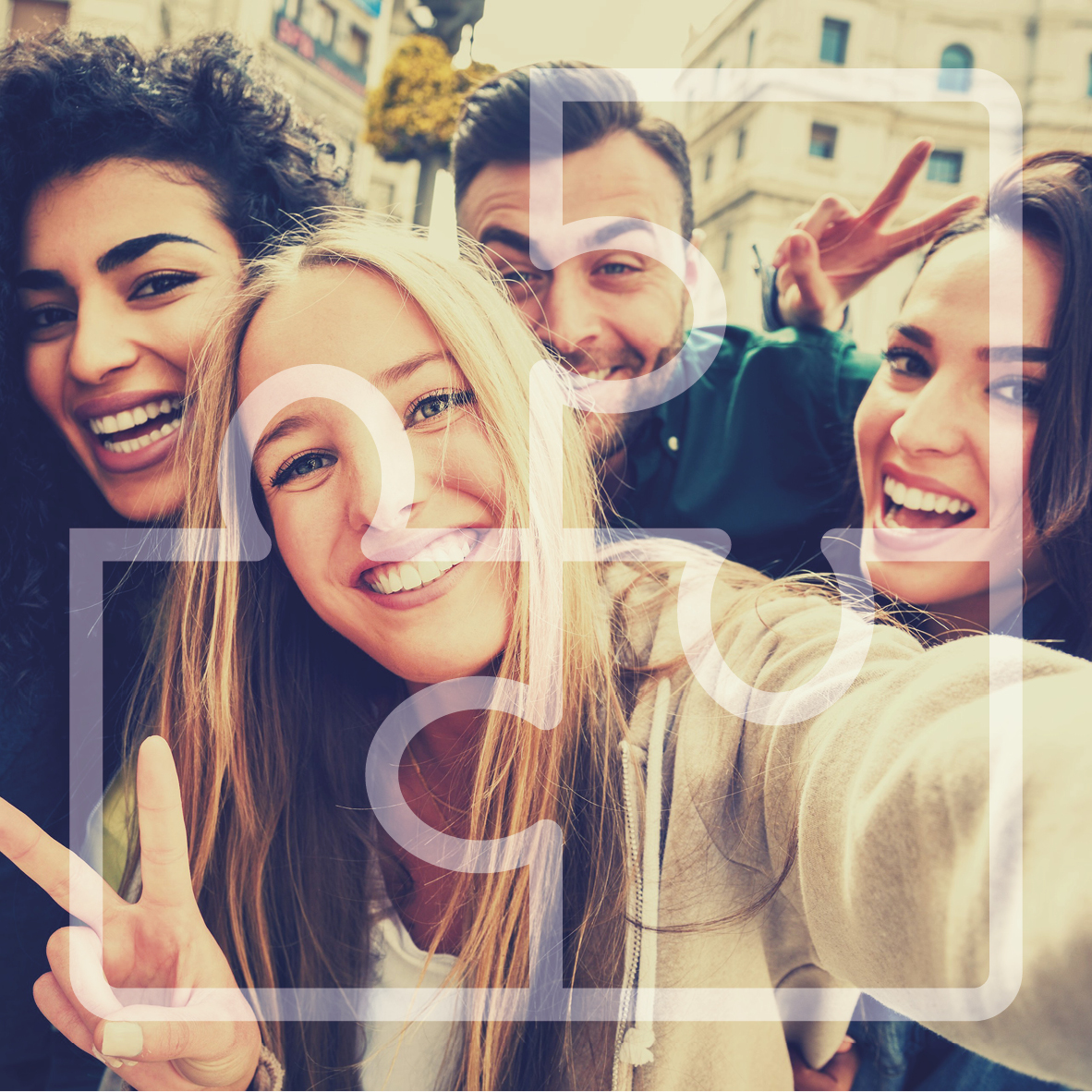 Travel together!
Book today the entire first floor of the house (adjoining rooms – the so called 'trilogy') and invite your friends to an unforgettable city break in Athens. There is no denying that there is so much beauty in sharing!
On your wedding day!
Choose Monsieur Didot's house for one of the most beautiful moments of your life. Treat your friends to a glass of wine from our cellar and have your photographer capture your happiness and beauty with the aristocratic atmosphere of the house as a backdrop.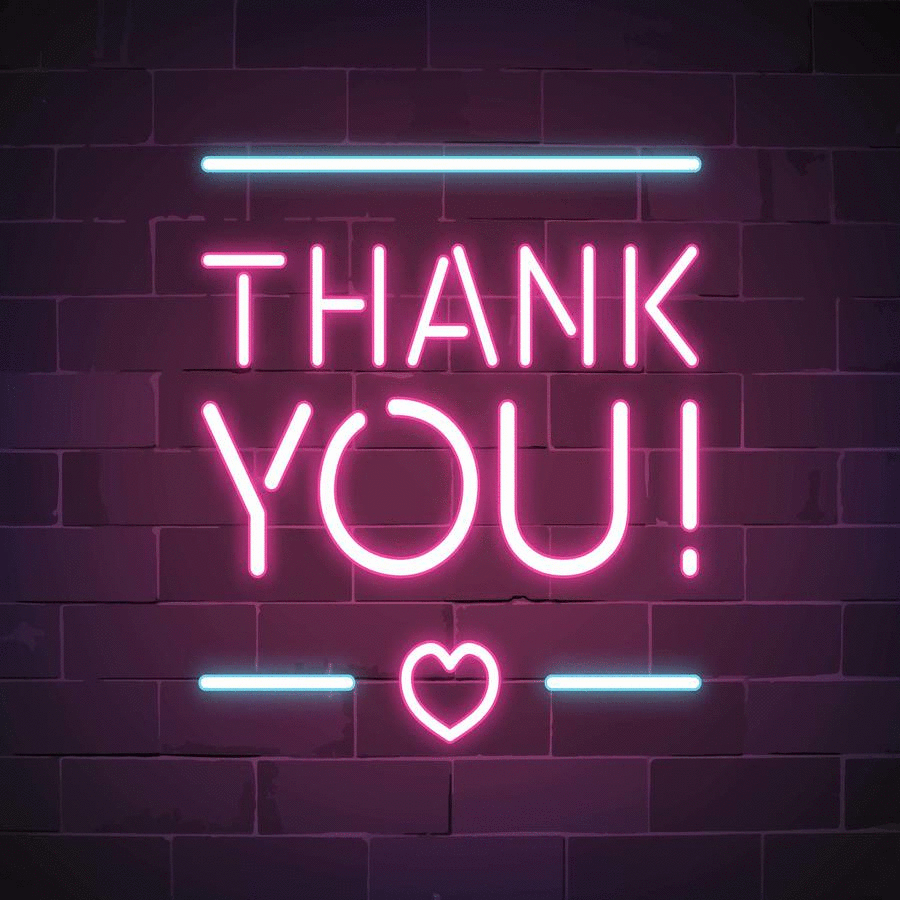 Celebrate love!
Do you wish to celebrate your anniversary, pop the one question that will change your life forever or simply celebrate love ?! Offer your sweetheart an unforgettable weekend cared for by Monsieur Didot. Treat you significant other to a glass of champagne accompanied by a fruit platter and wake up with a romantic breakfast in bed. Bliss!
CANCELLATION POLICY
GUARANTEED RESERVATION
EARLY ARRIVAL / LATE DEPARTURE
TAXES & FEES
CHILDREN
PET POLICY
SPECIAL OFFERS
CANCELLATION POLICY
Hotel Policies
The cancelation policy for any booking, depends on the time and season of the booking. You can find the cancelation policy for each booking during the procedure of booking your room.
For 'Non-Refundable' Bookings: No free cancellation is allowed for this rate, special conditions apply. Kindly note that no refund is given in case of cancellation or non-show. This rate is available only on a non-refundable basis. Prepayment: The total price of the reservation may be charged any time after booking.
'Flexible Rate' Bookings: If cancelled or modified up to certain days before date of arrival, no fee will be charged. If cancelled or modified up to certain days before date of arrival, 50% of the total price of the reservation will be charged. If cancelled or modified later or in case of no-show, the total price of the reservation will be charged. Prepayment: 30% of the total amount may be charged any time after booking.
GUARANTEED RESERVATION
Hotel Policies
Credit card guarantee is required to secure the reservation. Monsieur Didot reserves the right to pre-authorize credit cards prior to the guest's arrival. A 30% deposit shall be charged on the day of the booking. For security purposes, please provide a valid government photo ID at check-in.
EARLY ARRIVAL / LATE DEPARTURE
Hotel Policies
Check in time is on 15:00 and check out time is on 11:00. Book an early flight? Want to sleep in? We'll do our very best to accommodate you – just let us know in advance. If we unfortunately can't, we'll gladly stow your luggage safely and securely, until you're ready to move on. Late check-out fees are as follows: 60% of the applicable daily rate for late check-out between 11:00-18:00, full day rate for late check-out after 18:00pm.
TAXES & FEES
Hotel Policies
Municipal Taxes (included in rate): 0.50%
VAT Accommodation (included in rate): 13.00%
VAT Food & Beverage (included in Breakfast rate 24%)
VAT All other Services 24%
Government Accommodation Tax (Not included in rate) : € 0.50 per room / per night
CHILDREN
Hotel Policies
From 0 to 2 years old: No extra cost. A baby cot will be offered on a complimentary basis.
From 3 to 12 years old: For low & mid-season there will be no extra cost. For high & super high season a supplement of 25 euro will be applied on the room rate.
PET POLICY
Hotel Policies
We are so happy that you and your pet have chosen to stay with us. We love all creatures and we want to make sure that you have an enjoyable stay with us. We also want to make sure that you and all of our guests are safe at all times.
Below are the house rules:
Safety first. Pets must be kept on a leash or in a carrier while in public spaces of the house.
Subject to availability, your room will be located on the ground floor for easy access to outdoor areas.
We understand that sometimes pets can cause some damage. If this happens, you should assume responsibility for the costs for the repair of any damages or additional cleaning requirements, including labor costs.
Pets must be with a designated individual at all times, and hot be left unattended in the rooms –we don't want lonely pets…!
A credit card charge or a deposit of € 50 is required in order to have a pet occupy your room. In the case of a cash deposit, our team must inspect the room before the deposit is returned.
Thank you for following these rules and we hope you and your pet have a wonderful stay at Monsieur Didot's house!
SPECIAL OFFERS
Hotel Policies
Monsieur Didot offers special rates for Direct Bookings, Early Bookings and non-refundable bookings. Our team will be glad to inform you for the offers applied each season.